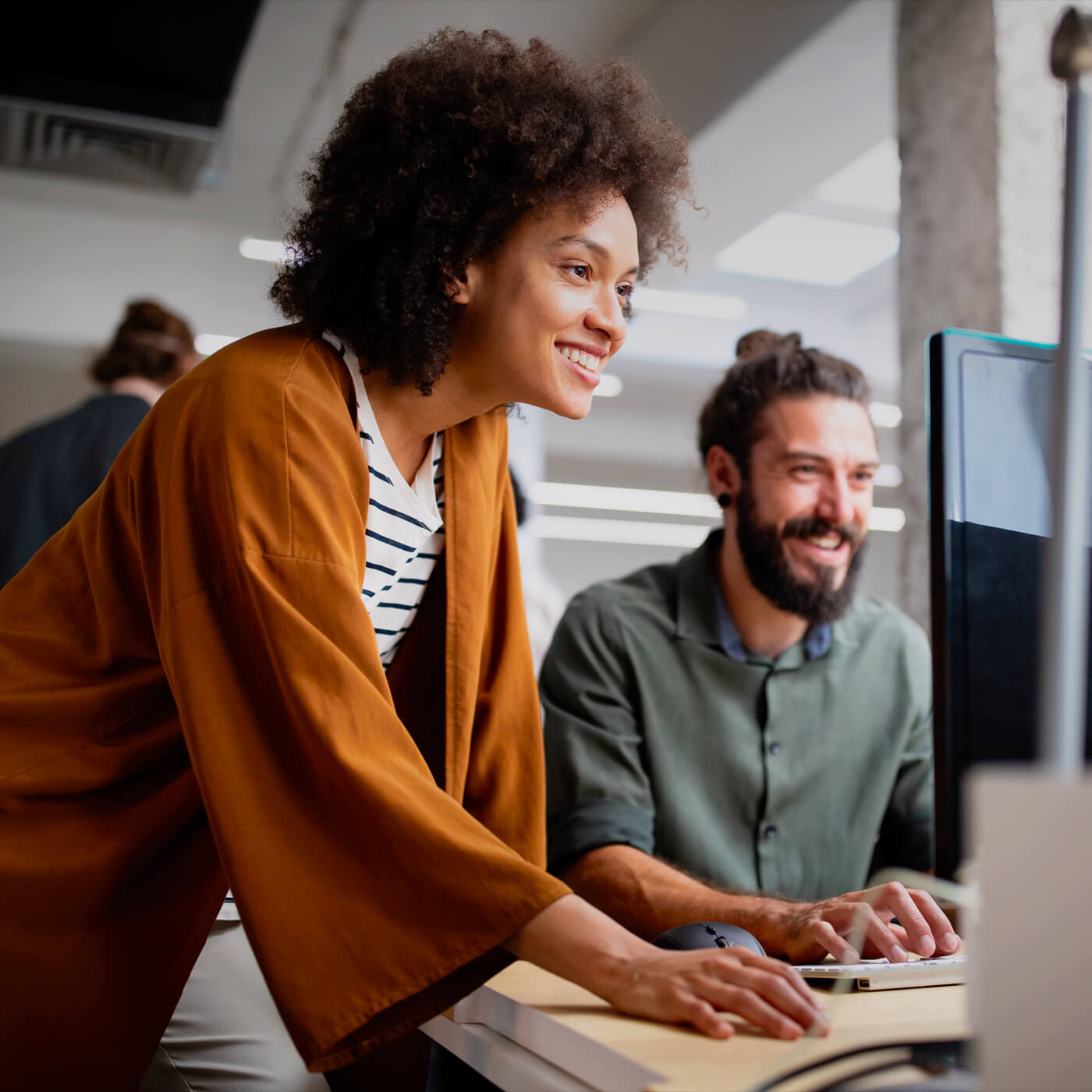 We support you to make strategic decisions quickly
Utilising a range of innovative and creative digital solutions, from market research and customer surveys to online panels and communities, we deliver high quality, real-time digital insight. Operating in over 100 countries and spanning consumer and B2B target audiences we give our clients impactful data across a range of industries.
Work with us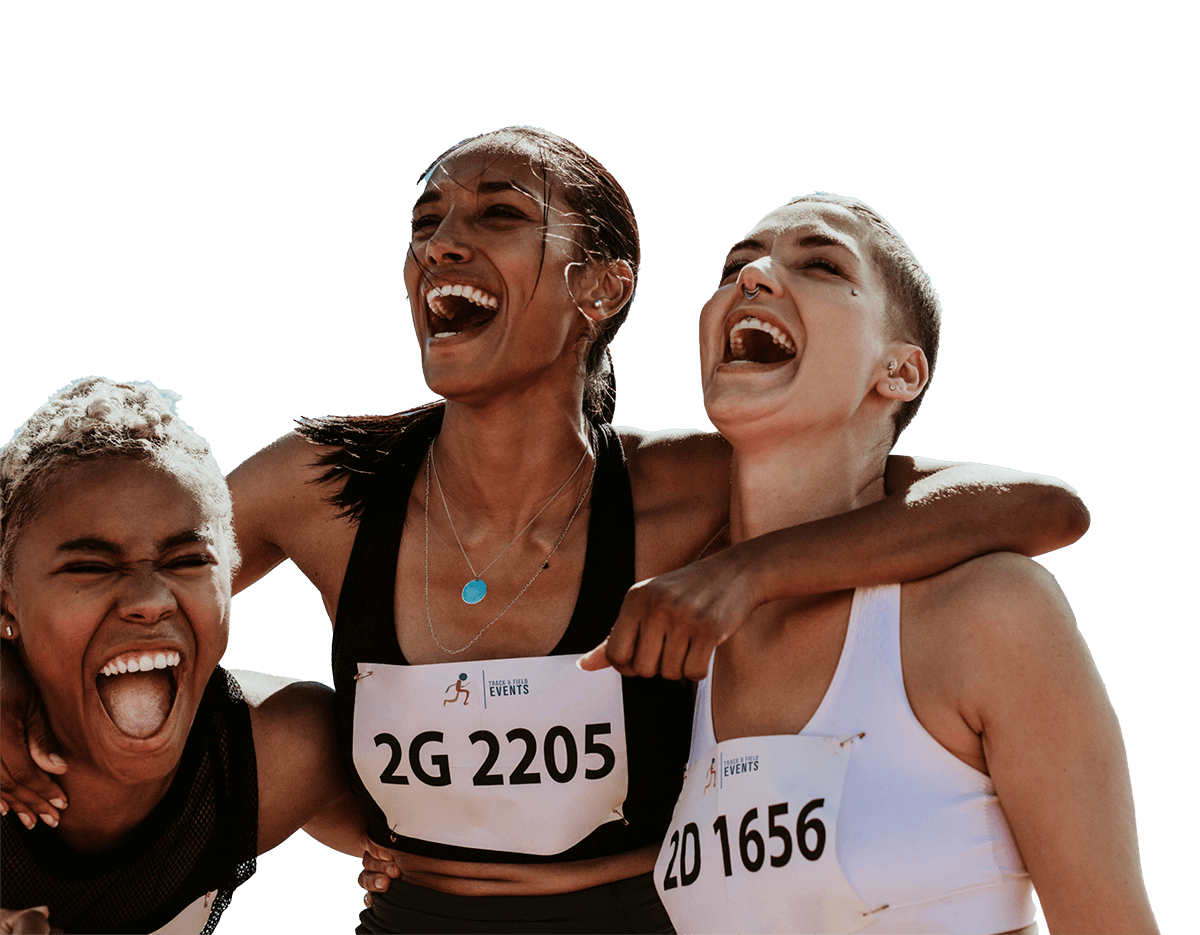 We believe in the power of people
Our style is centred on forming strong partnerships with all our clients. We offer a bespoke approach to each project we run as we understand that no two are the same, and we strive to add a consultative element throughout the process to maximise the insight we deliver. Above all, in today's ever-changing climate, we appreciate the need for speed and security, so you can rest assured you are in safe hands.
Work with us
Our team
A strong team culture is central to our vision and we prioritise the human element of customer service. With unrivalled technical ability, our highly responsive team provides bespoke and innovative solutions with a strong emphasis on supportive and consultative client service.
Join our team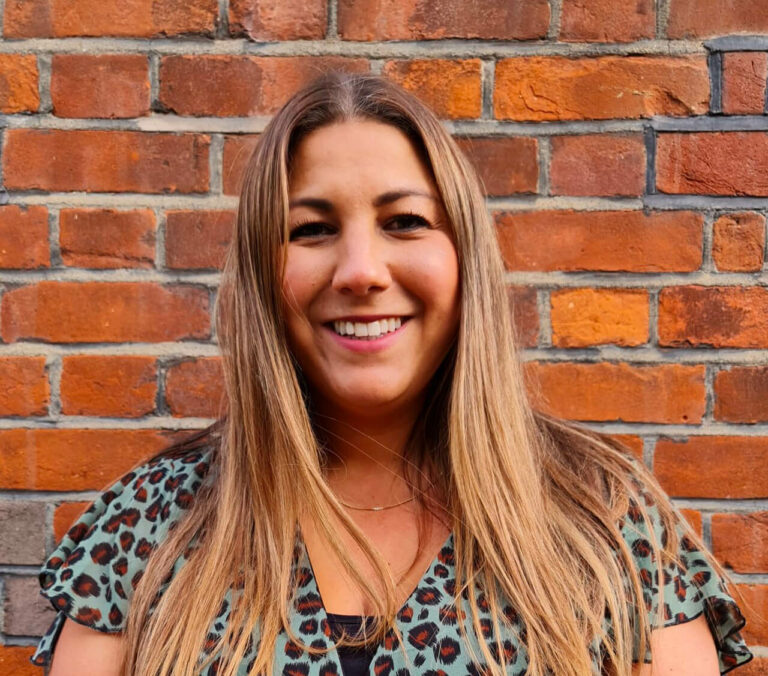 Suzy Hassan
Managing Director & Co-Founder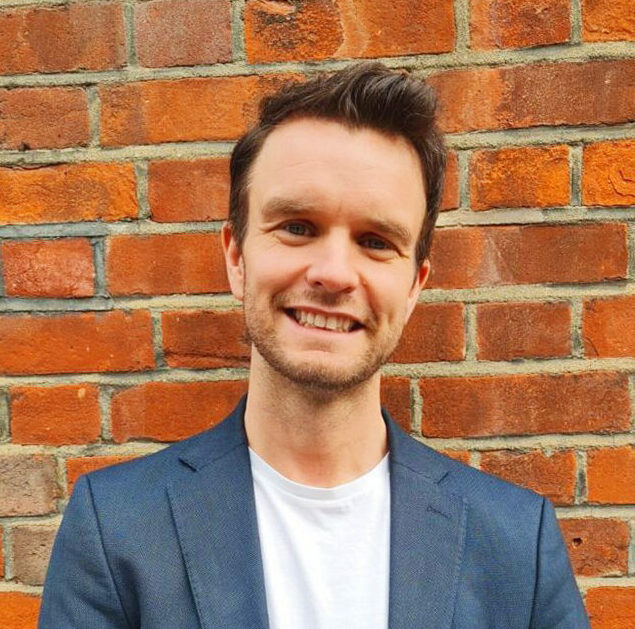 Colin Clifford
Commercial Director & Co-Founder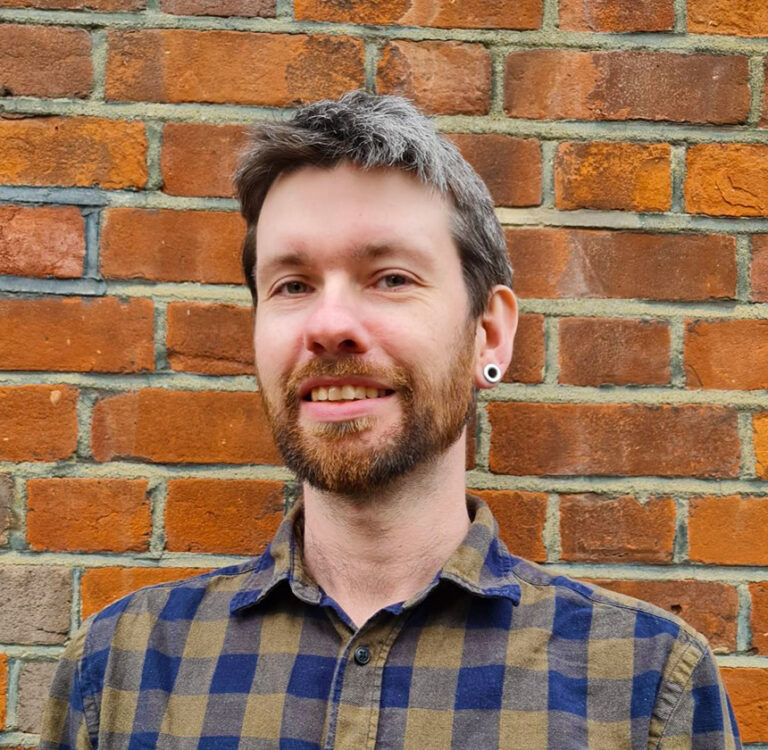 Jon Dunford
Director of Operations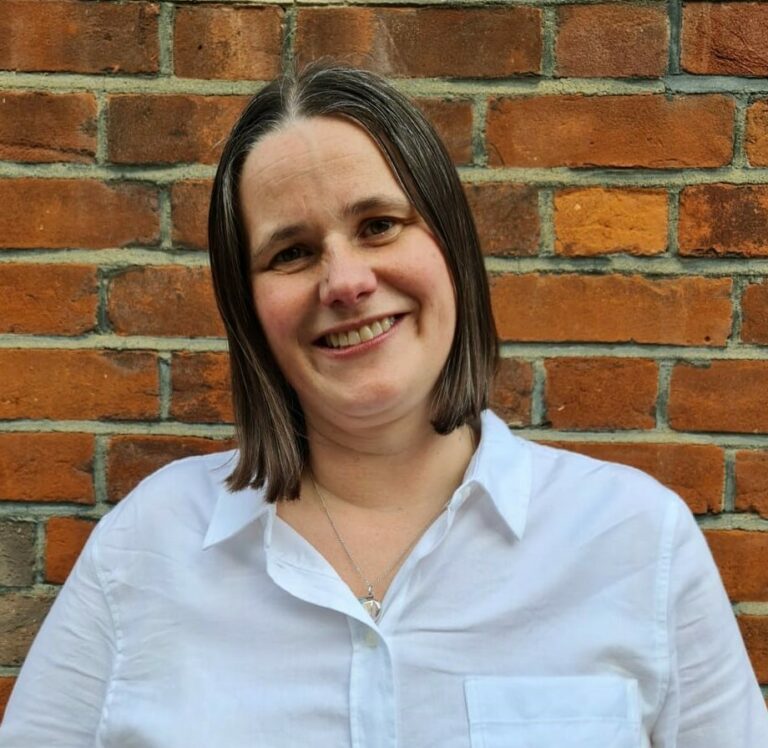 Ruth Watts
Director of Delivery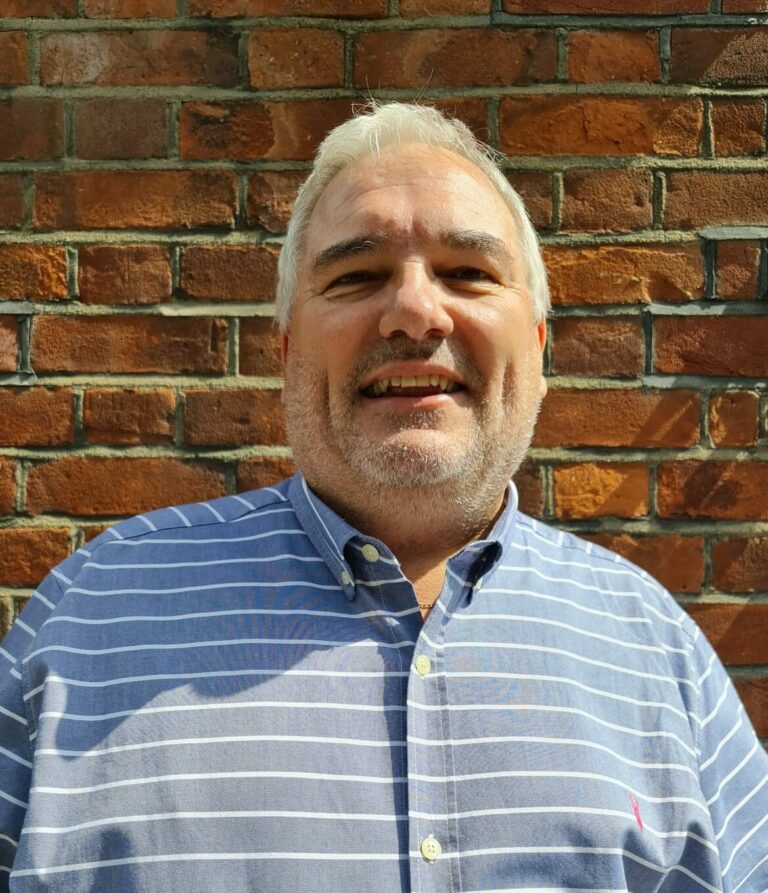 Greg Berry
IT Director
Danny Kelly
Director of Data Processing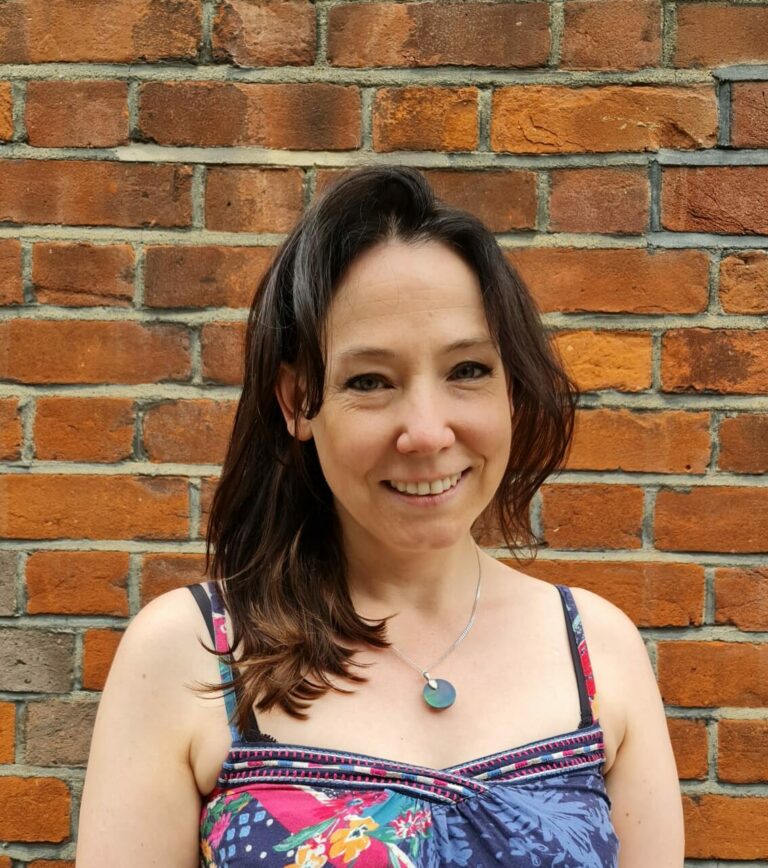 Liz Dunford
Director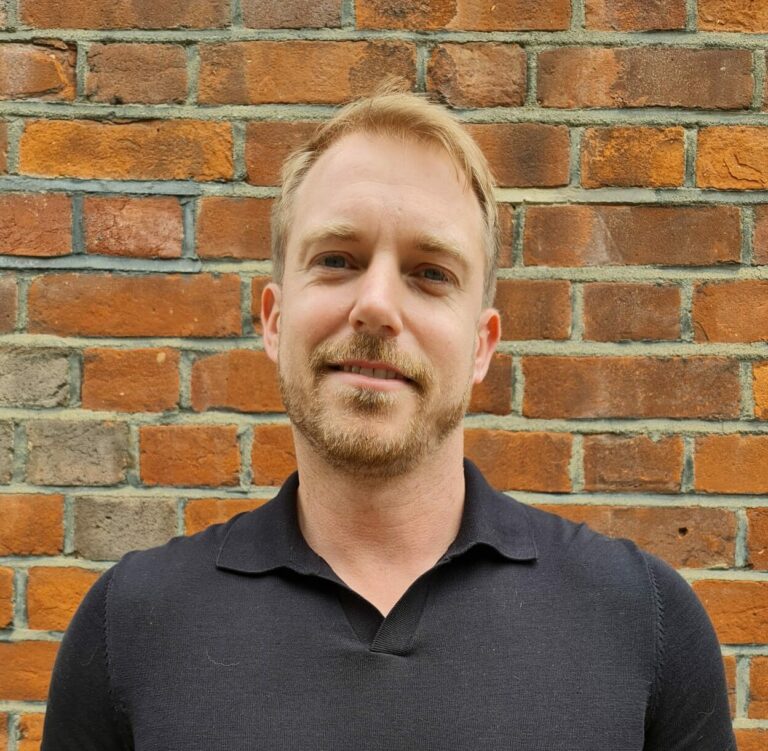 Chase McCulloch
Senior Account Director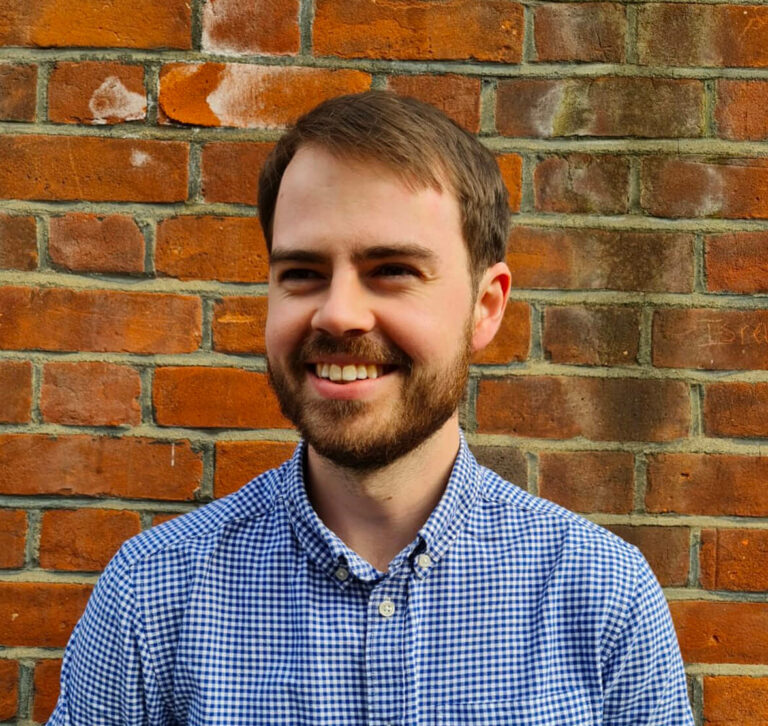 Freddie Reeves​
Account Director​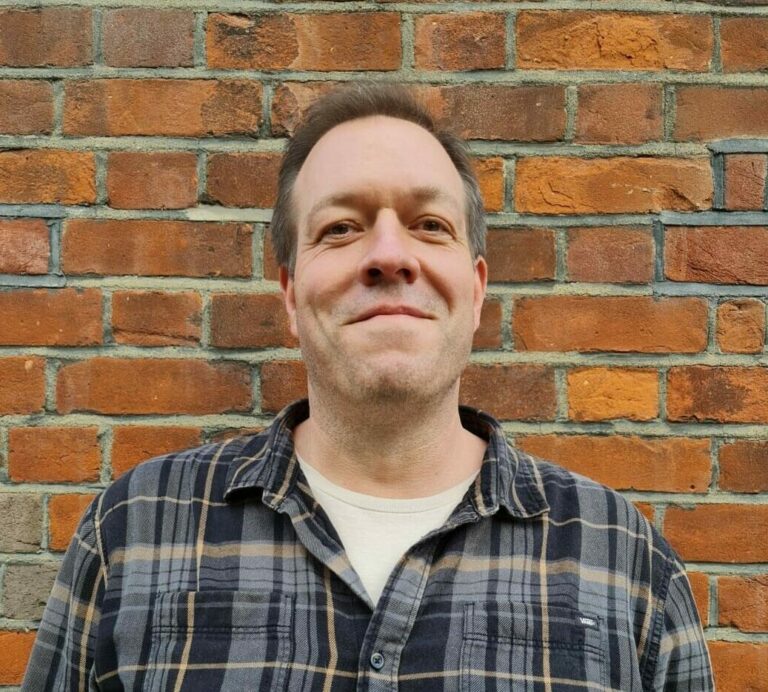 Tom Stacey
Director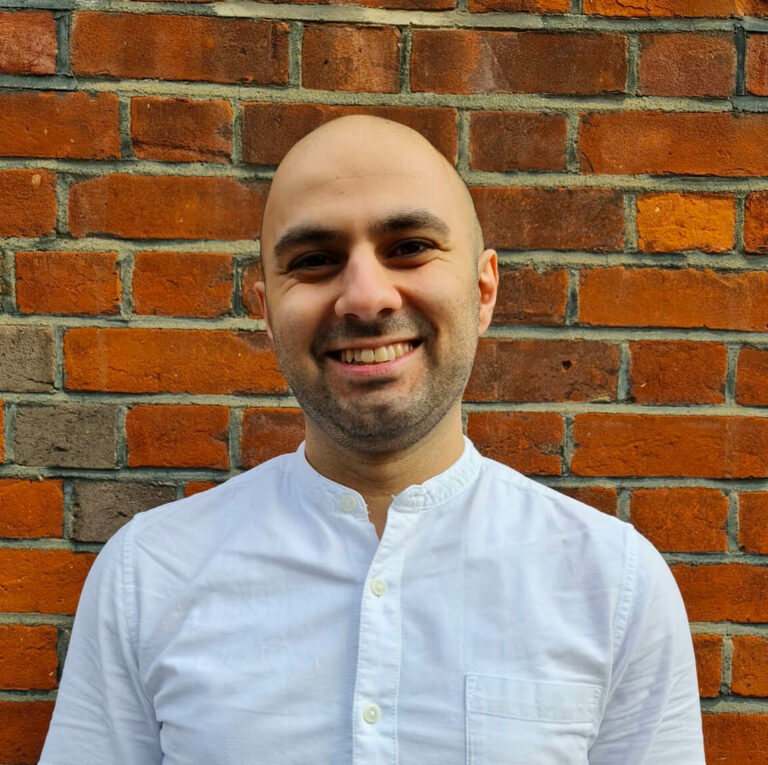 Nenos Jona​
Project Director​
Mark Ellis
Associate Director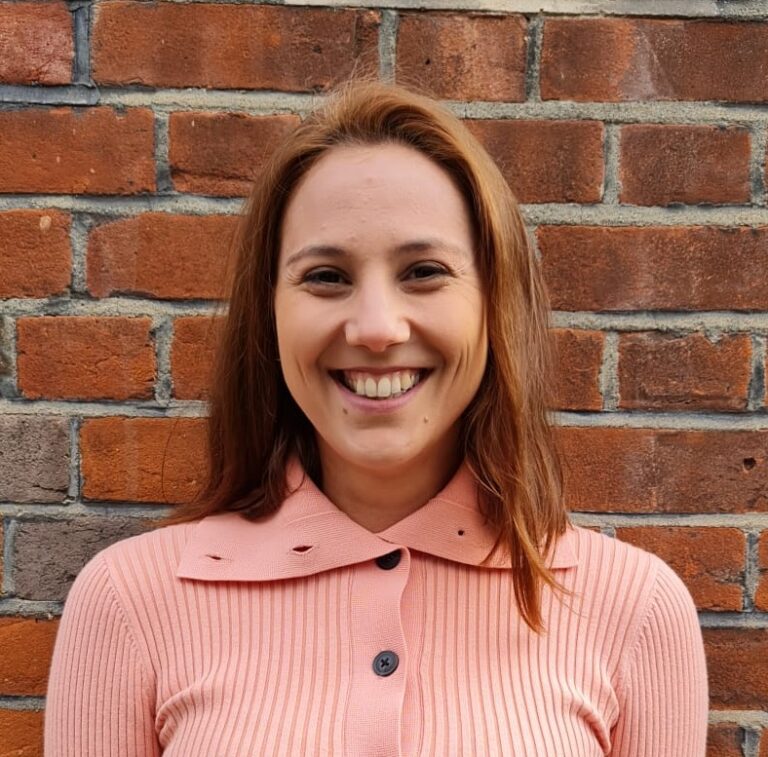 Adriana Dragan
Senior Project Manager​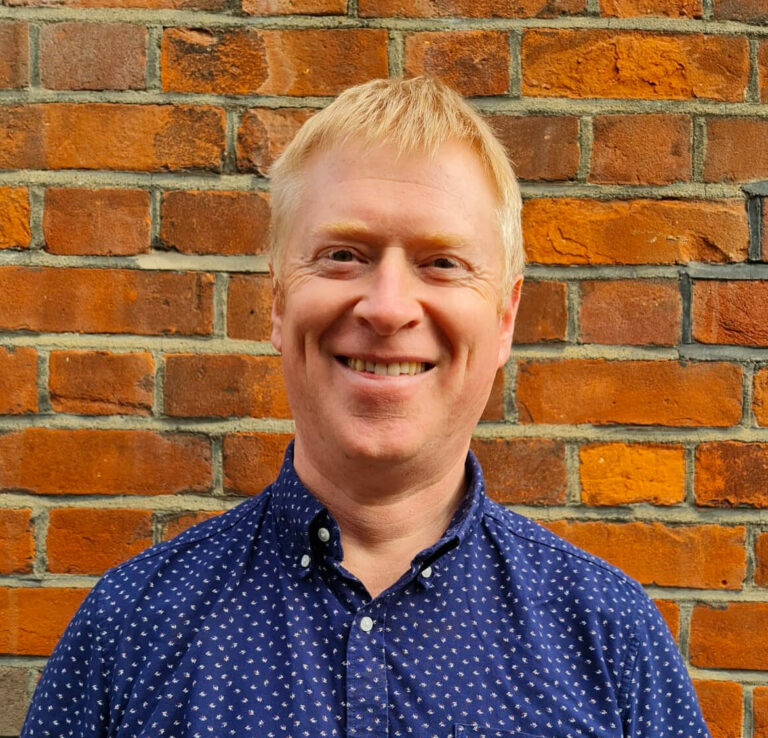 Chris Beeby
Senior Project Manager​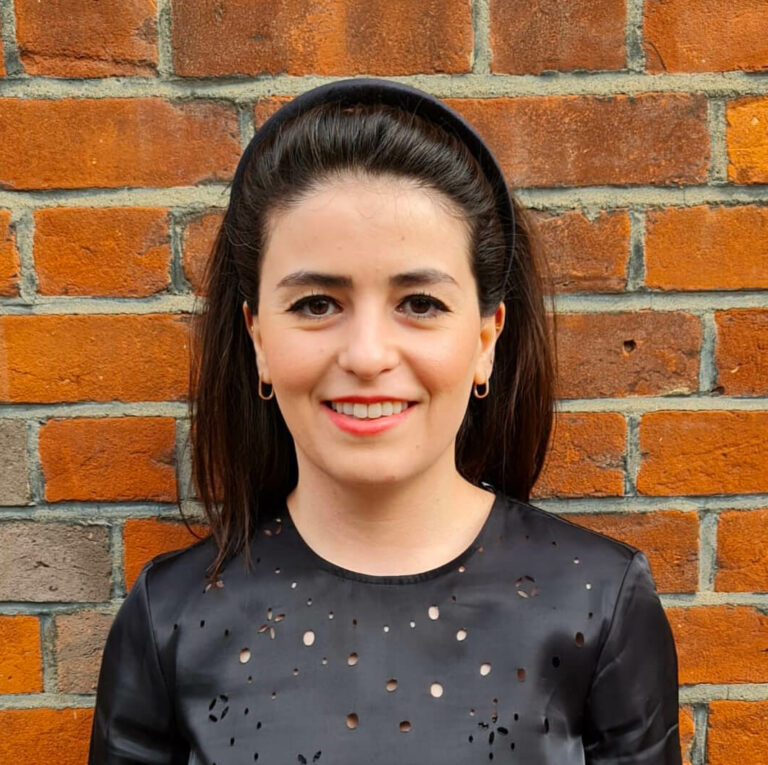 Ramssena Youkhana​
Project Manager​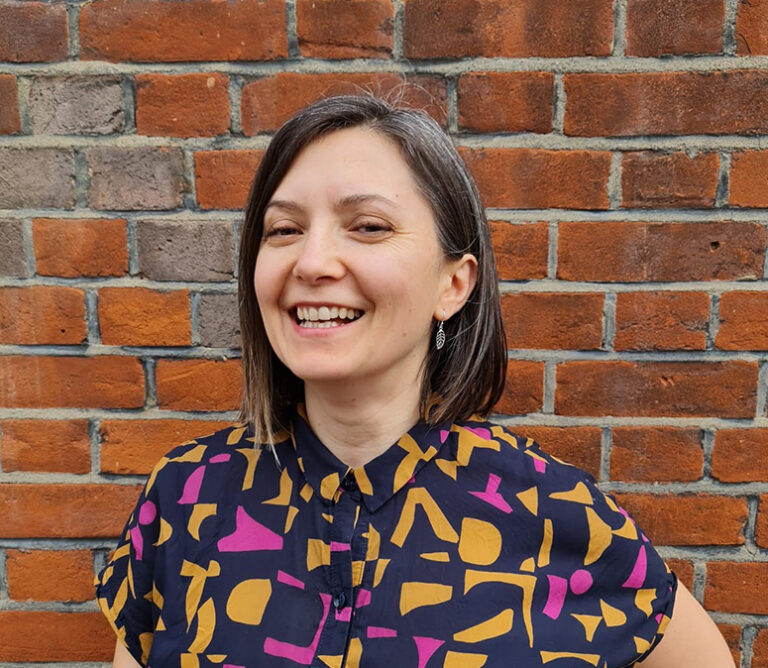 Geo Prisacaru
Programming Director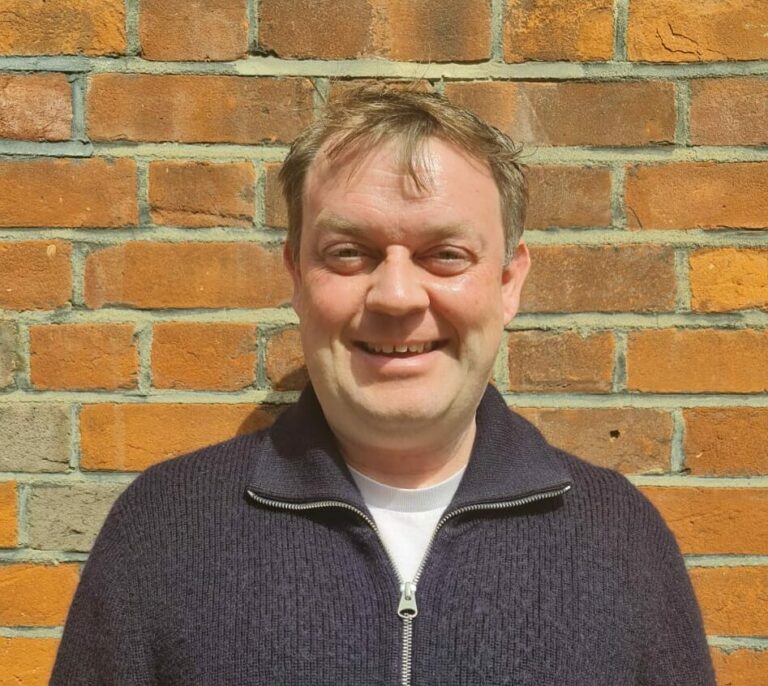 Chris Pople
Senior Script Writer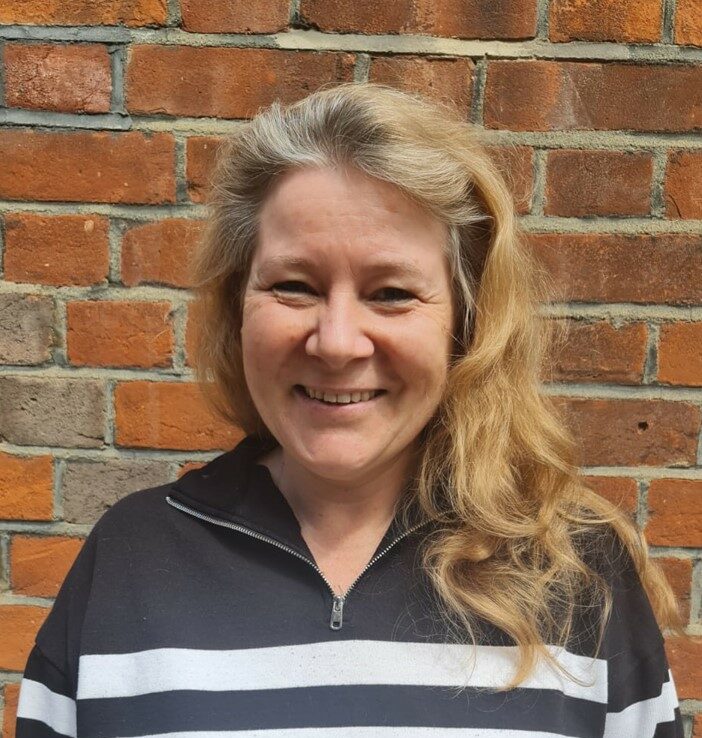 Kate Anger
Senior Script Writer and Developer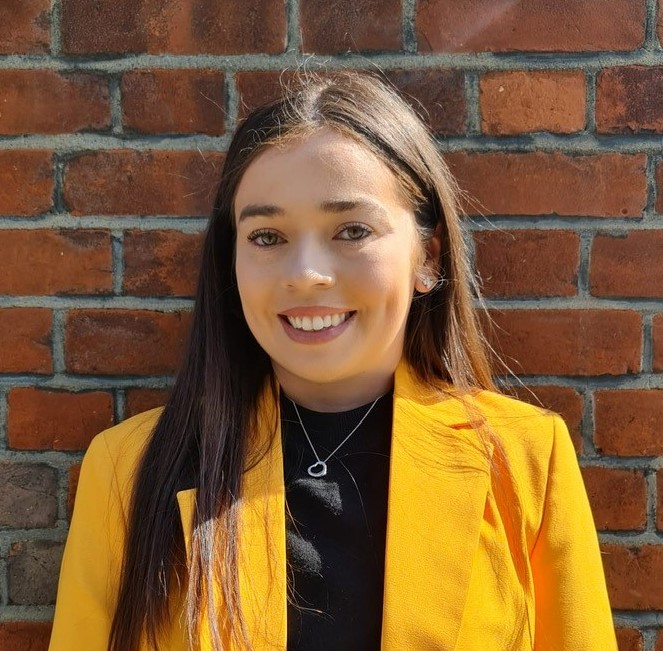 Sarah Condon
Marketing Manager